Winter 2022 Dedication.
Even the winter weather wont stop our players.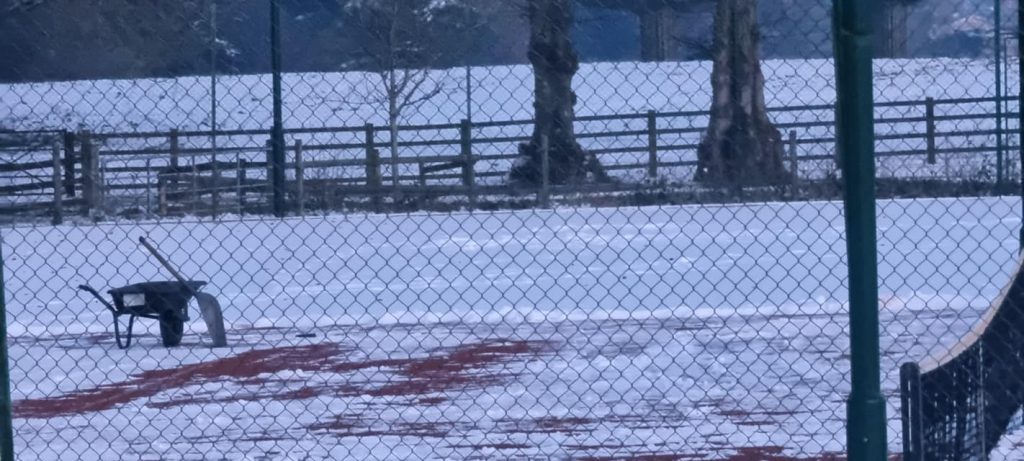 Junior Club Championships Nov 2022
A wonderful afternoon of tennis for our Junior Club Championship. We had 12 enthusiastic juniors take part, some wonderful tennis and smiles throughout the afternoon, despite the rain.
A hard fought final, with Jonty as the winner and Raphael as runner up.
Well played everyone, some very impressive tennis.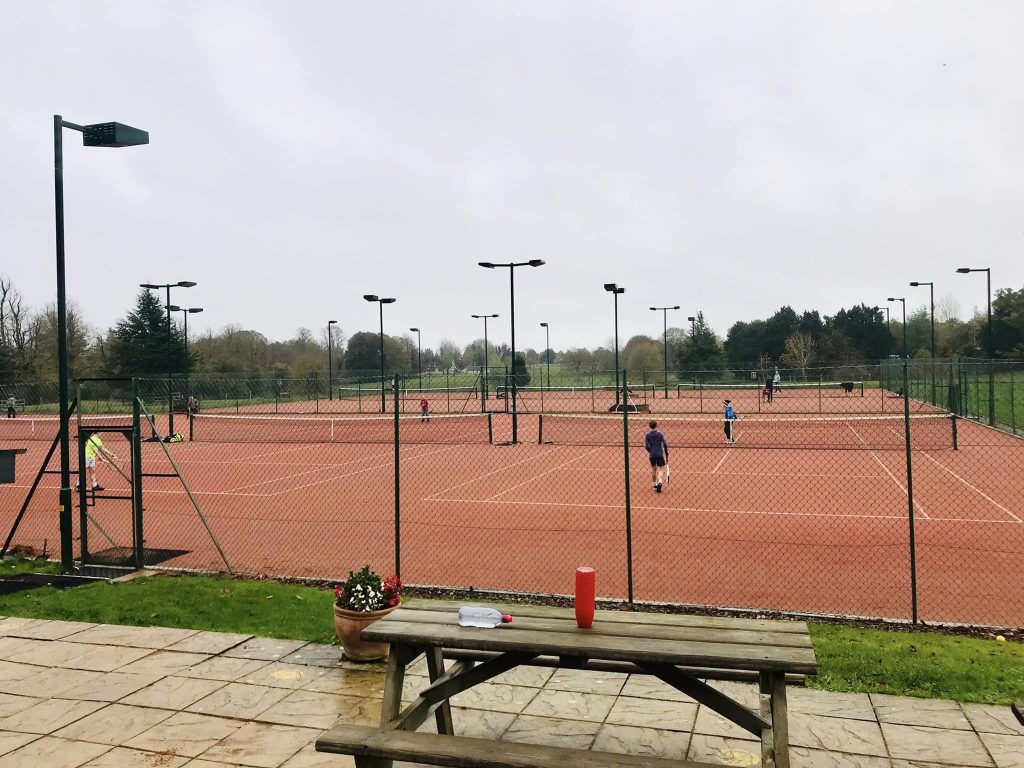 Mira Lucky Dip Tournament Oct 15th 2022
Congratulations to our winners of the Mira Lucky Dip tournament, Zena and Mark!
Thank you to everyone who entered and outlasted the rainy start!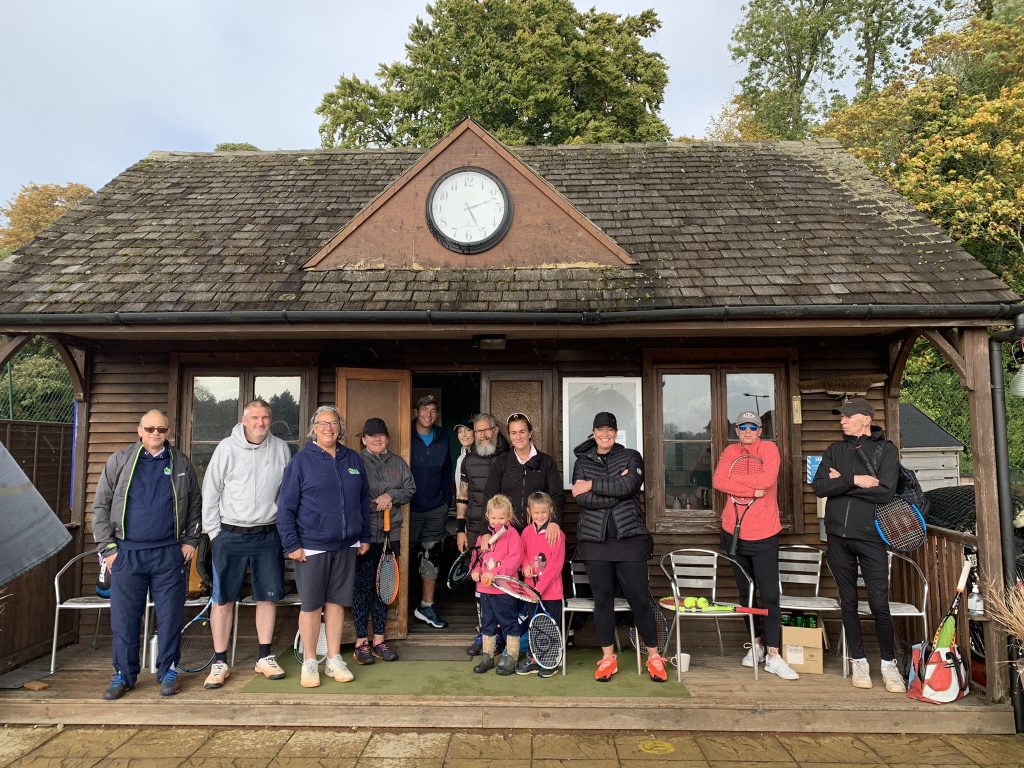 New Back Courts and Gate Sep/Oct 2022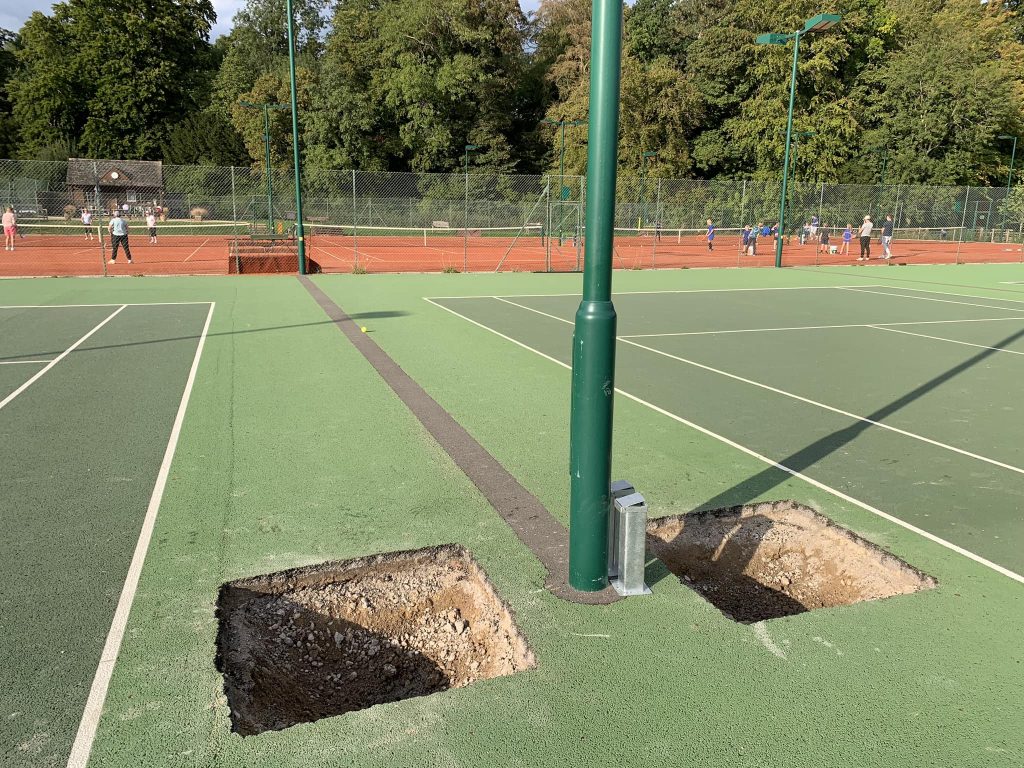 Mixed Doubles Oct 2nd 2022
We had a wonderful day of tennis at the Mixed Doubles tournament. Well done to everyone who took part and special
congratulations to our winners and finalists: Zach and Lindsay who took home the main prize against Ange and Andy, and Jamie and Sally who won the plate against Kelly and Mark!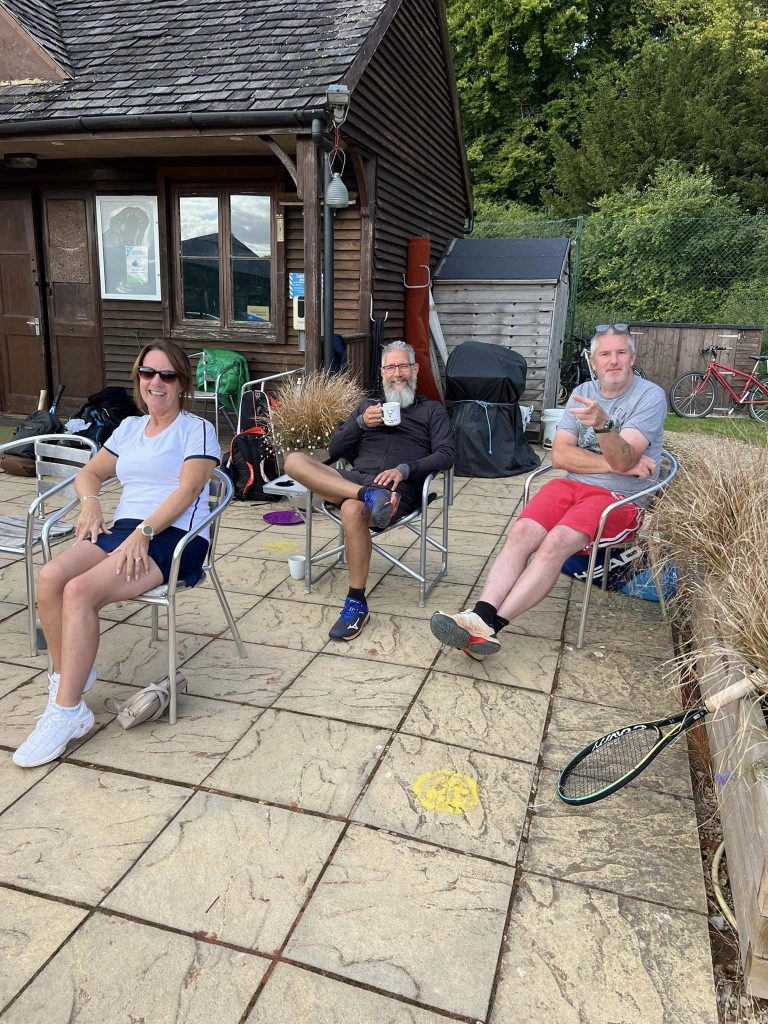 Over 40s Mixed Tournament August 2022
We had a super day at the Over 40s Open Mixed Doubles Tournament on Sunday. Full report on the website. Rachel Snowball and George Brooks won the main event beating Julia Jamieson Black and Andy Dickinson. The plate was won by Roger Davies and new member Elizabeth Warner-Smith who beat Sally Williams and Jason Hill. Jason managed to leave behind his hodder, jacket, racket, sun glasses and bottle of Prosecco! So sadly no photo of Sally who didn't want to photo-bomb Roger and Elizabeth!